Are you embarrassed about how your website looks? If you are, you're probably missing out on a ton of opportunities to connect with new customers.
We have a simple tool for you to make it simple and fun to build a website for your growing business.
When you're busy growing a business or just starting one, you know you'll need a website that is clean, simple to edit and gives your business the attention it deserves. We've had tons of success providing a website that empowers small business owners to stand out online.
A strong online presence gives your business the chance to do sales for you. A website is the new front line of your marketing.
Our website builder can give you a simple, clean website to put your message out there and showcase your excellent work.
You'll get all the help you need to make a site that:
Looks great
Communicates what you need to say
Has all the tools you need to rank well on Google
Is easy to use and keep up to date
Get A Site Started Today
Website Building Made Simple
if you've tried other website builders, you'll know how important it is to make it look good and be simple to build.
done_all
They are simple to build.
You won't take long putting together all the essentials for a winning website.
verified_user
You won't be afraid of screwing it up.
Because you're not coding or doing technical work, you can't break it or wreck it.
star_border
You Get Great Support From Humans
Like everything in life, it all comes down to having someone to call when you need a hand.
Some Of The Small Businesses We Are Proud To Partner With
Click on any of the images to visit their website.
Our Sites Come With All The Features You Need:
check
SEO Tools
We teach you how to create page titles, meta descriptions, add keyword-rich content...or just hire an SEO agency. They love working with our platform.
check
Landing Page Creator and Blogs
You can quickly and easily generate new content.
done
Mobile Optimzed
Our sites look amazing and perform great on a mobile phone, where over 60% of your site traffic will come from.
done
Add A Blog In Minutes
All our sites have the ability to add blogs that help provide value to prospective clients.
done
Show Off Your Work
Anyone on your team can highlight your portfolio with image galleries and embedded videos.
Testimonials
What others have to say.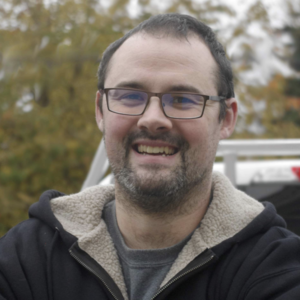 "I wasted countless hours on my previous website trying to get it right.
Finally I worked with Get Clear Sites and everything. The site is performing better than I could have imagined. I love getting new leads from the website and I know that I made make changes or updates quickly and easily.
- Paul Coleridge, Coleridge Construction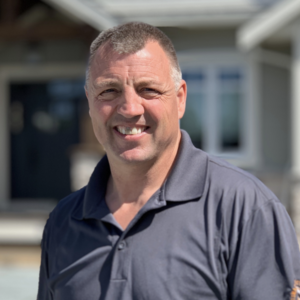 "I never thought I would love my website so much.
As a business owner these days, I know how important it is to have a great website that gets me new clients. As a construction worker, I've never been able to figure out how to keep one up to date. Get Clear Sites has changed all that for me. I love how easy it is to use."
-Steve Atsma, Atsma Construction
Need Some Help Putting Your Site Together?
That's great. We are here to help you.
We've taken the lead on many custom-built website projects. We have a team of website designers and copywriters who would love to partner with you to create a custom quote that works for you and your business.
Once we get some information from you, we can provide you with a custom quote to help you build a website that stands out and helps you achieve your goals.
Get A Custom Quote
Give your business the attention it deserves.
Create a website that will stand out, connect with new clients and grow your business.
Insert your content. Try to limit your content to a maximum of 2 - 3 sentences so that you don't lose your readers interest. A great way to break up large amounts of text is to create additional locks.
Start A Website Today